Darryl Reed-Lead Vocals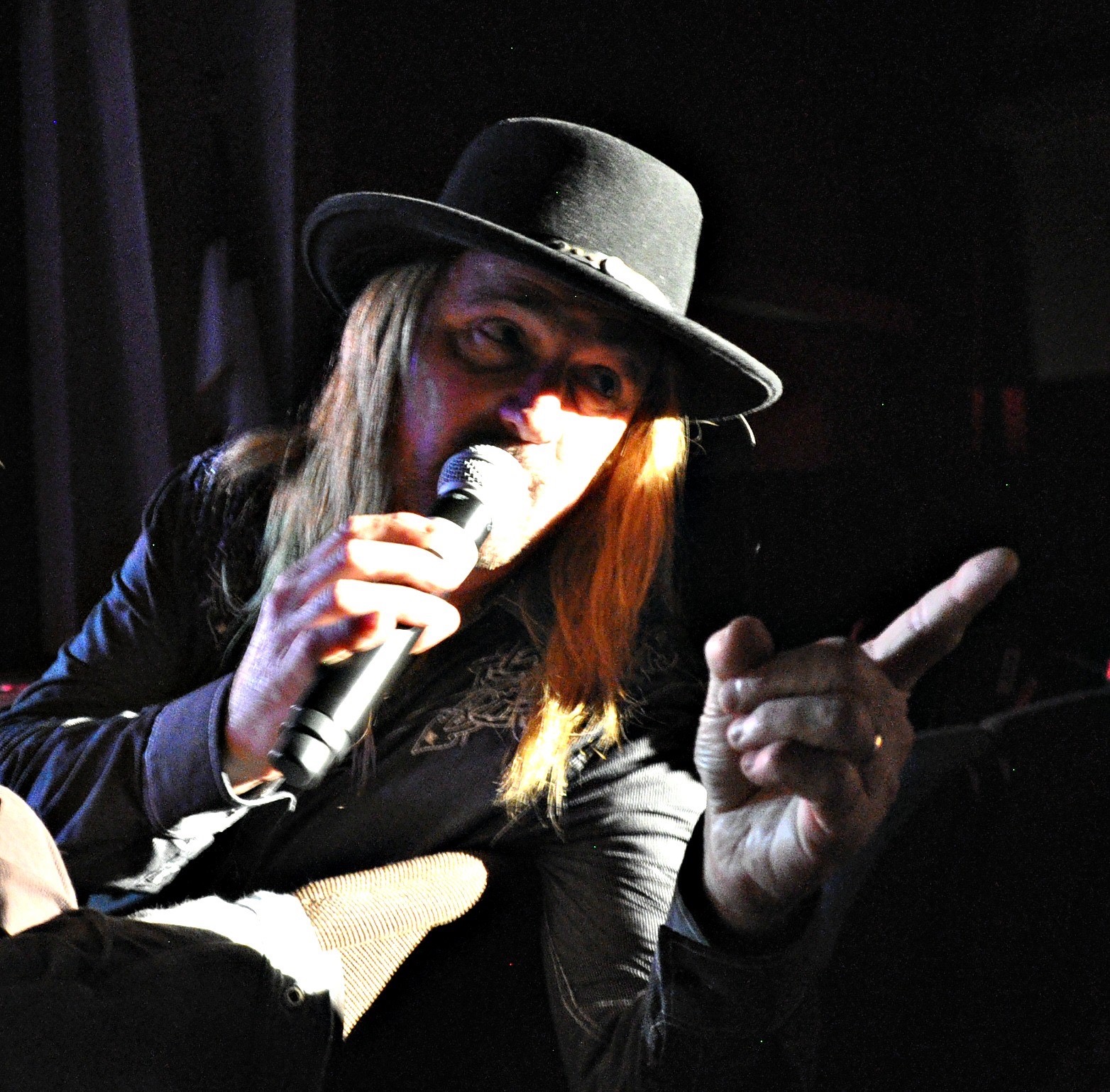 Lead vocalist and rhythm guitar player Darryl Reed, also plays harmonica and steel guitar. With a love of the southern sound, the Florida born singer brings an authentic feel to the group. Darryl has shared the stage with notable recording artists such as Tim McGraw, Travis Tritt, the Ozark Mountain Daredevils, Mel Tillis and numerous others. Among his many credits are appearances on television and radio.He has toured in Canada and throughout the U.S. Influenced by bands such as Lynyrd Skynyrd, Molly Hatchet, Allman Bros.,Charlie Daniels, Marshall Tucker just to name a few.
Michael Finn-Lead Guitar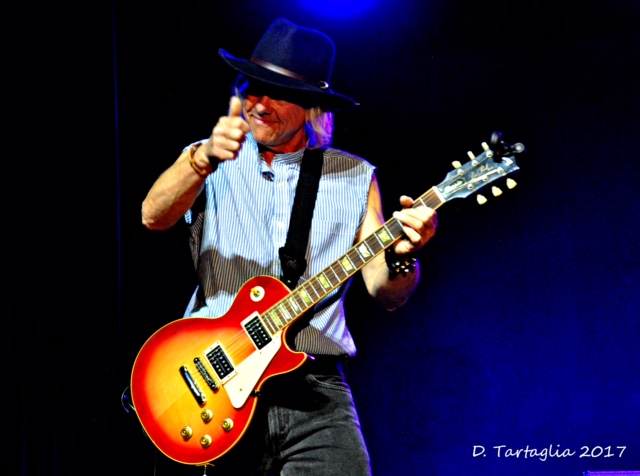 Michael started playing the guitar when he was about 10 years old. Before that, he had been fascinated by the drums and, for 3 years running, received a small kit for Christmas. All that changed when he took guitar lessons in 4th and 5th grade.He started out learning old folk songs, but soon progressed to more current artists that he was discovering such as John Denver, and Johnny Cash, eventually cutting his teeth on The Beatles. That quartet led him to the holy trinity of British-Blues influenced rock guitarists Jeff Beck, Eric Clapton and Jimmy Page. These guitar prodigies in turn opened Mike's ears to the world of Jazz and Fusion where he found George Benson, Larry Carlton, Pat Metheny and bands such as Steely Dan, The Mahavishnu Orchestra and Weather Report. Through the years Mike has been particularly influenced by the harmony-slide methods of George Harrison, his all-time personal hero, and also the styles of Duane Allman and Dickey Betts of The Allman Brother's Band. These unique approaches to the guitar fit perfectly with the Southern Rock theme of SouthBound, his current musical driving force and passion-filled project!
Mike Hunter-Drums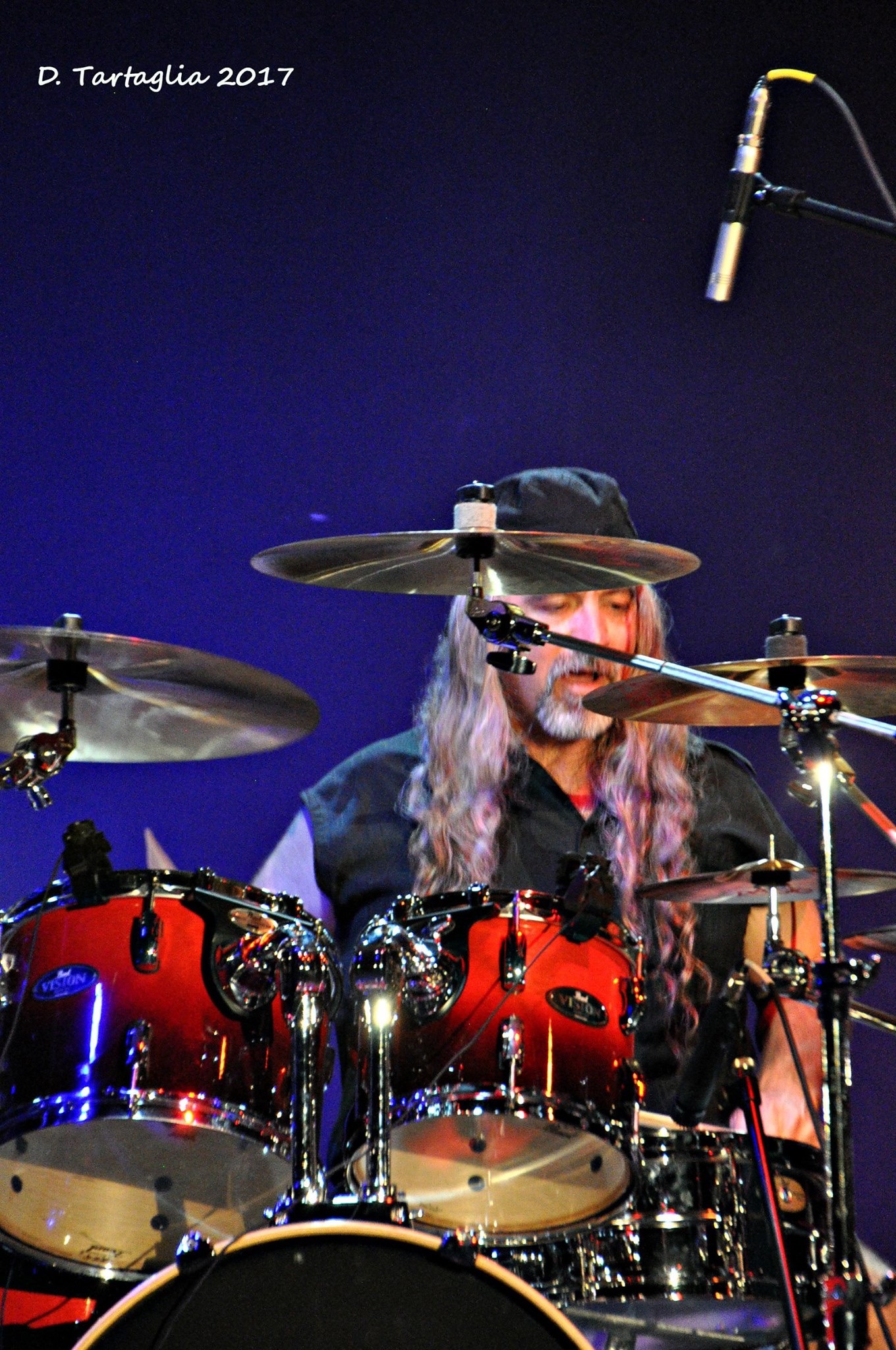 Mike started banging on things at age 5. Since then he's developed a drum style that captures a bit of each of his influences.  Those influences include such greats as John Bonham, Buddy Rich, Neil Peart, and many others.Mike's band credits are nearly too long to list. He's played with Entourage, Chalice, Strange Behavior, Subtle Thunder, Radio Flyers, Hip Shot, and various others.He developed his talent in the top of a barn in Calimesa, California. The barn was well known for musical talent, and was the place to jam and party in the 1980's. In fact, Mike jammed with Michael Anthony of Van Halen and the great BB Dickerson of War. Mike has recorded with many bands, and at at Warner Bros.
Kevin Haerr-Bass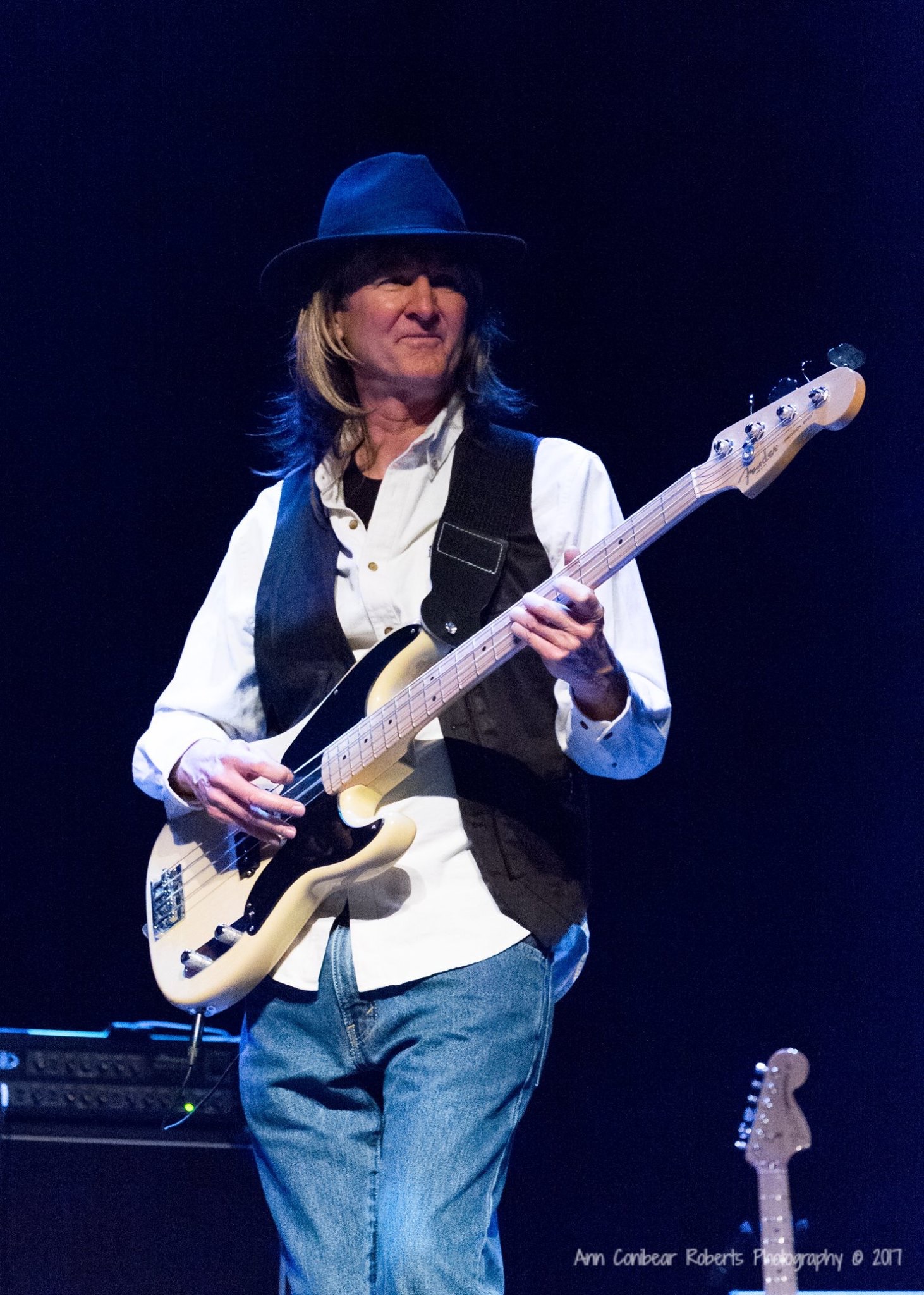 Kevin's first inspiration was an Elvis 45 RPM record, "Hound Dog" and the B-side "Too Much". Over and over he climbed up on a chair to reach the record player to sing along, then guitar lessons at Gelb Music in Redwood City, CA – yes, the store is still there. It was all about Rock & Roll in the 60's and 70's, with lots of acoustic singer-songwriter influences. The 80's were family and songwriting time. In the 90's, while recording tracks on new songs, electric bass became a "Wow!!" experience that stuck. Many bands later, and with many years of live performances at Casinos, Resort Hotels, Parks & Festivals, its still about Rock & Roll.
Skynyrd and Frynds Team
Steve Gauronski, AKA "Stevie G"-Lead Guitar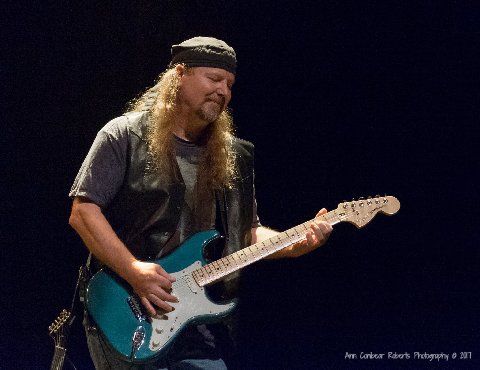 Steve was a longtime friend and occasional Audio Engineer for Southbound And Company before joining their Lynyrd Skynyrd and Frynds tribute on guitar in 2016. He began his musical journey in the late '70s and early '80s as a bassist, playing with various local cover and original Rock bands. By the age of 19 he was already performing at some of Southern California's most popular night clubs. In 1994 he switched to Lead Guitar, and for the next 20 years performed a wide variety of popular Rock and Dance music in countless night clubs and casinos all over Southern California. Stevie G has earned a reputation as an articulate and melodic guitarist with precise attention to detail. His first love is Classic Rock, and it just so happens that the first album he ever bought back in 1974 was "Lynyrd Skynyrd Second Helping".
Shaun N. Bernadou – Backing Vocals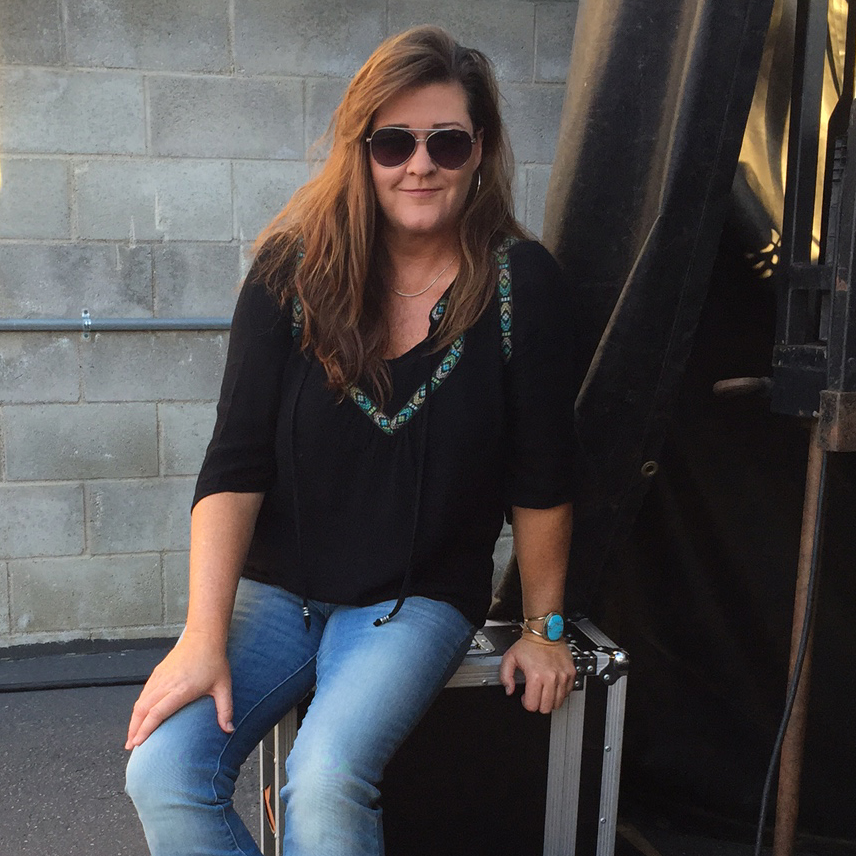 Born into a musical family, Shaun was surrounded by all types of music from a very early age. Her father was a talented Dixieland musician and her twin brothers played both guitar and bass guitar. In the late 1980's, Shaun, her sister and a friend started an acoustic group called Trilogy and the band performed throughout Orange County. In the 1990's Shaun performed in an acoustic duo playing venues in both Orange County and the greater Los Angeles area. Influenced vocally by Bonnie Raitt and Linda Ronstadt, Shaun is inspired by all kinds of music including the Eagles, Crosby, Stills and Nash and of course the defining southern rock sound of Lynyrd Skynyrd.